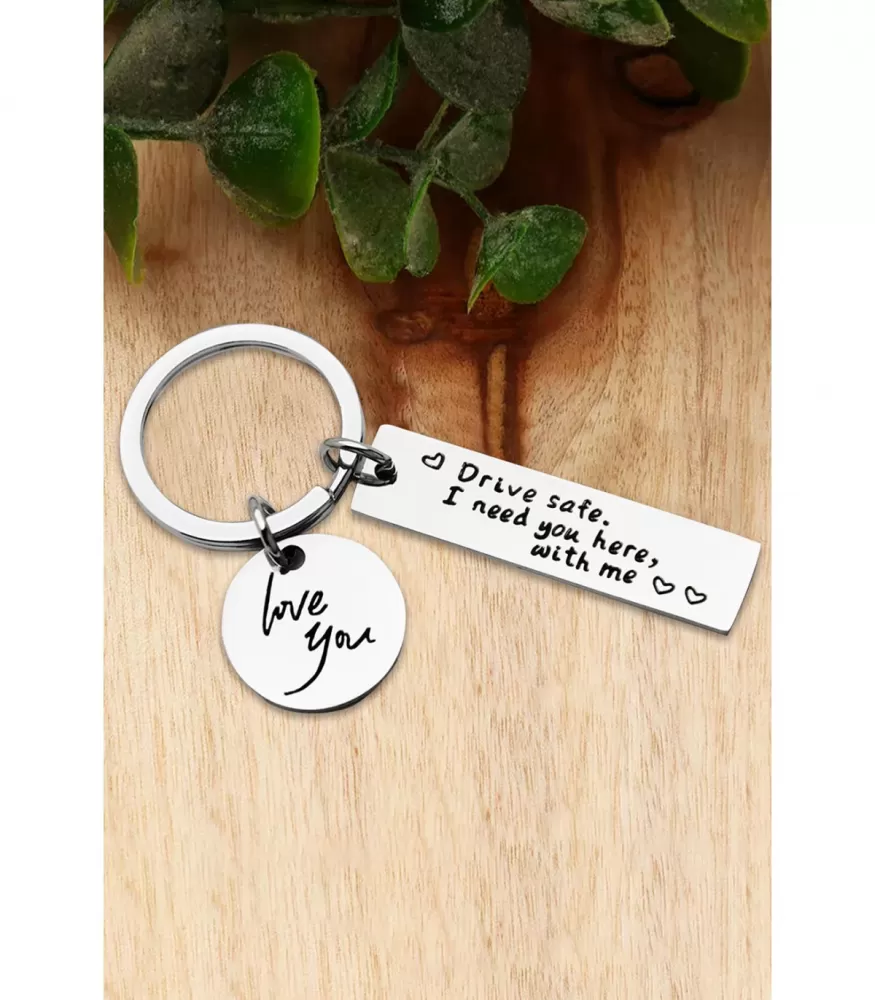 Product sku: LC026053-13
By buying this product you will get 39 points worth 0,39 €.
LC
7,95 €
Updating status...
Free shipping on orders over 50€
Delivery time 1-4 business days
Refunded return postage (refunded by Paypal)
Keychain with brown "Drive safe. I need you here, with us. Love you." An affordable gift idea for someone close to you.