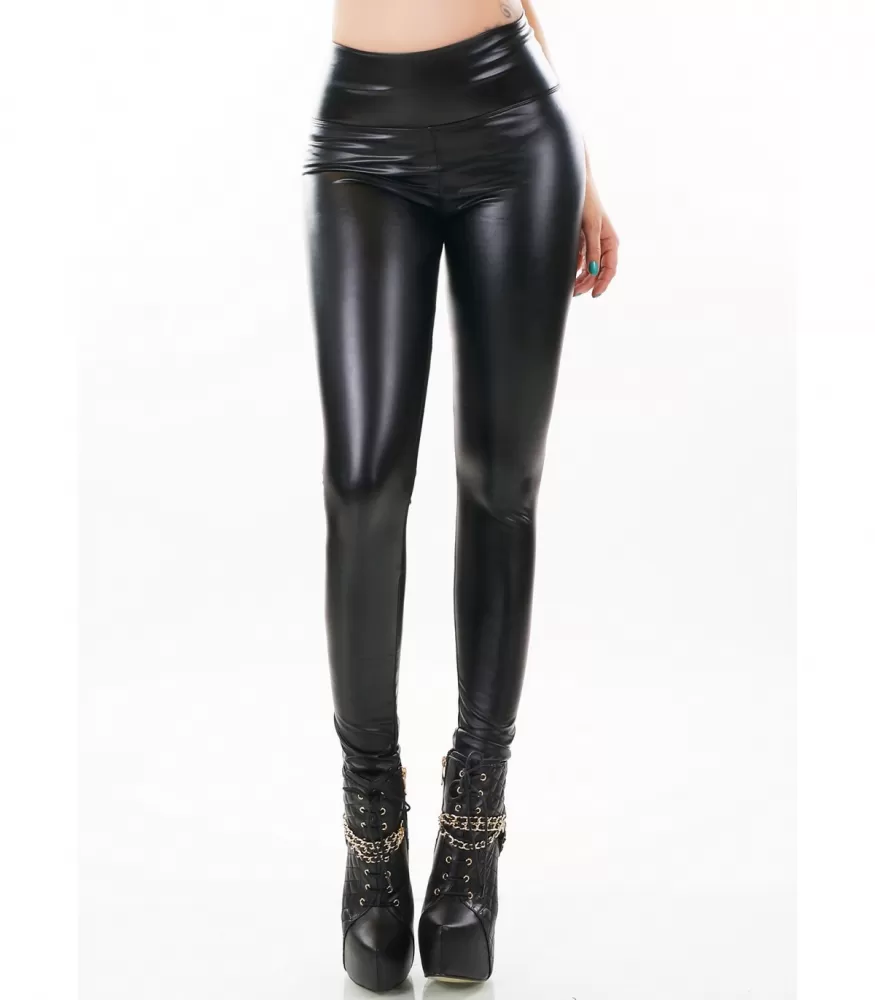 Product sku: GS-GONE109
By buying this product you will get 119 points worth 1,19 €.
ST
23,95 €
Updating status...
Free shipping on orders over 50€
Delivery time 1-4 business days
Refunded return postage (refunded by Paypal)
Black high-waisted wetlook leggings. Best suited for approx. 165-centimeter and hip-waisted people. hip circumference corresponds to the normal size, waist circumference is slightly smaller sizing.
Choose a size:
S/M, hip circumference best matches sizes 36-38.
M/L, hip circumference best corresponds to sizes 38-40.
L/XL, hip circumference best matches sizes 40-42.
XL/XXL, hip circumference best matches sizes 42-44.

Material: 75% Polyamide, 15% Elastane