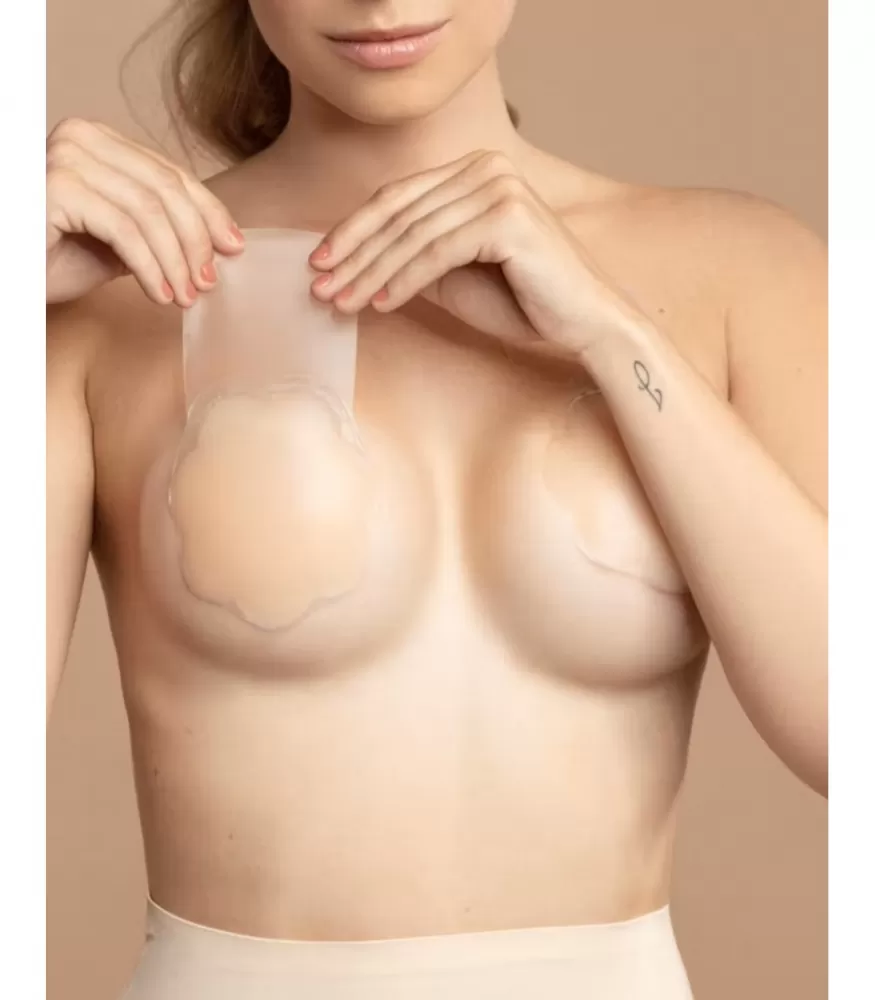 Free shipping on orders over 50€
Delivery time 1-4 business days
Refunded return postage (refunded by Paypal)
Hygiene product! The right of return applies only to unopened resaleable packaging. The product does not have a free exchange right and there is always a fee for the return.
Suitable for use with strapless, open back and deeply grooved dresses and tops.
Provides support and shape, as well as lifts the breasts.
You can reuse up to 50 times.
The diameter of size M is 10cm. The diameter of size XL is 12cm.
Material: 100% silicone
Washing instructions: Handwashing, do not iron. When the pull-ups are completely dry, protect them with a protective film.